01/04/2023
Messer Cutting Systems
We are a leading global provider of solutions for the metal working industry. Our oxyfuel, plasma, and laser cutting systems are designed to provide our customers with the ability to achieve success through high quality products as well as productive and flexible solutions.
PROVIDING MEASURABLE VALUE WITH CUSTOMER-ORIENTED INNOVATION AND EXCEPTIONAL SERVICE. LET'S TEAM UP.
To provide the most value, we team up with customers and partners to develop and test cutting-edge technology under real-life conditions so that our customers worldwide can benefit from the best solutions when it comes to our machines, software, and service.
Our customers and their needs are at the center of all of Messer Cutting Systems' developments. We like to consider ourselves as your ultimate "solution provider" from first contact with our sales team, our after-sales services, and full production line automation.
Together with our customers, we'll make your experience more efficient. Together, we will find ways to reduce costs and save resources throughout the entire production process.
For over 100 years of company and industry history, Messer Cutting Systems has established itself as a synonym for excellent cutting technology. Many technological milestones have become the industry standard; a benchmark for cutting technology.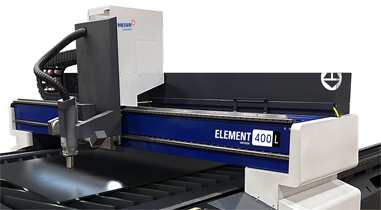 ELEMENT 400 L Unitized
---
The new Element 400 L Unitized is the complete cutting package with a compact design, featuring laser beveling, plasma and oxyfuel.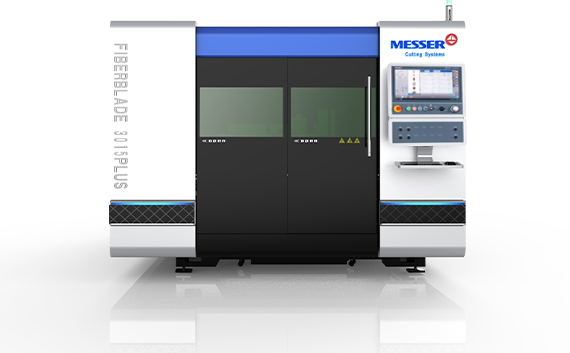 FiberBlade V
---
Fiberblade V, the new fifth generation high speed laser cutting machine, efficient, accurate, and reliable. Learn more.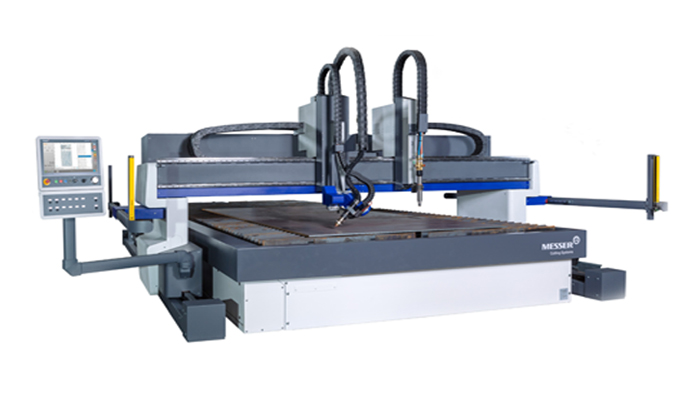 Element 400
---
The Element 400 is our newest to cutting machine to our global line. It is a flexible solution with many customizable options. Learn more.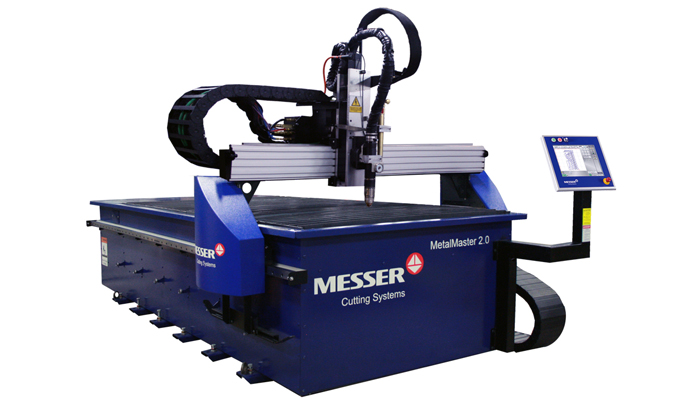 MetalMaster 2.0
---
Do you need a compact flat bed cutting machine which can be installed and operated quickly and easily? Are you looking for an economical machine which gives full power in a small area? The MetalMaster 2.0 is the economical and robust machine for simple plasma cuts, just oxyfuel or both combined.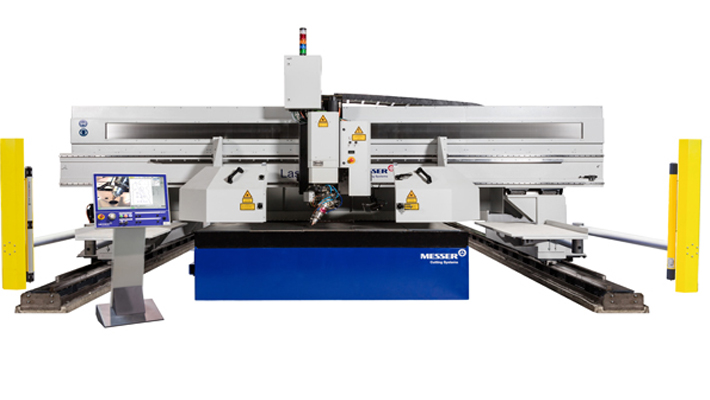 LaserMat® II
---
The LaserMat® II excels in high positioning speeds and accuracy because of its rigid construction and linear guides. Perfect for vertical cutting, bevel cutting and marking.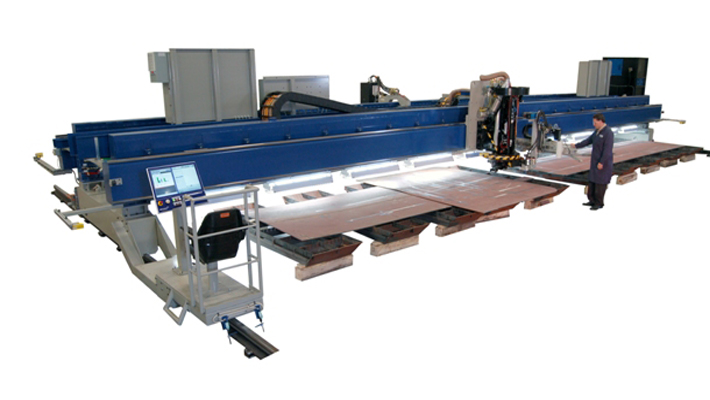 SicoMat®
---
The SicoMat ® offers high productivity and maximum robustness: characteristics which are required particularly in shipbuilding and wind tower manufacture. With bevel cutting heads for oxyfuel and plasma, a wide spectrum of marking processes and the possibility of having a sandblasting or grinding head, the Sicomat® covers all production requirements.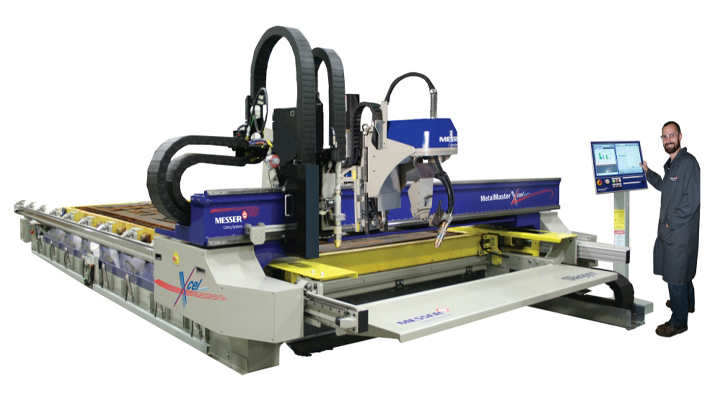 MetalMaster Xcel
---
Do you place the highest value on flexibility and precision? The MetalMaster Xcel stands for fast operating sequences, outstanding cutting quality and excellent precision. Besides the cutting processes plasma and fibre laser – also in combination – a range of further tools can be added.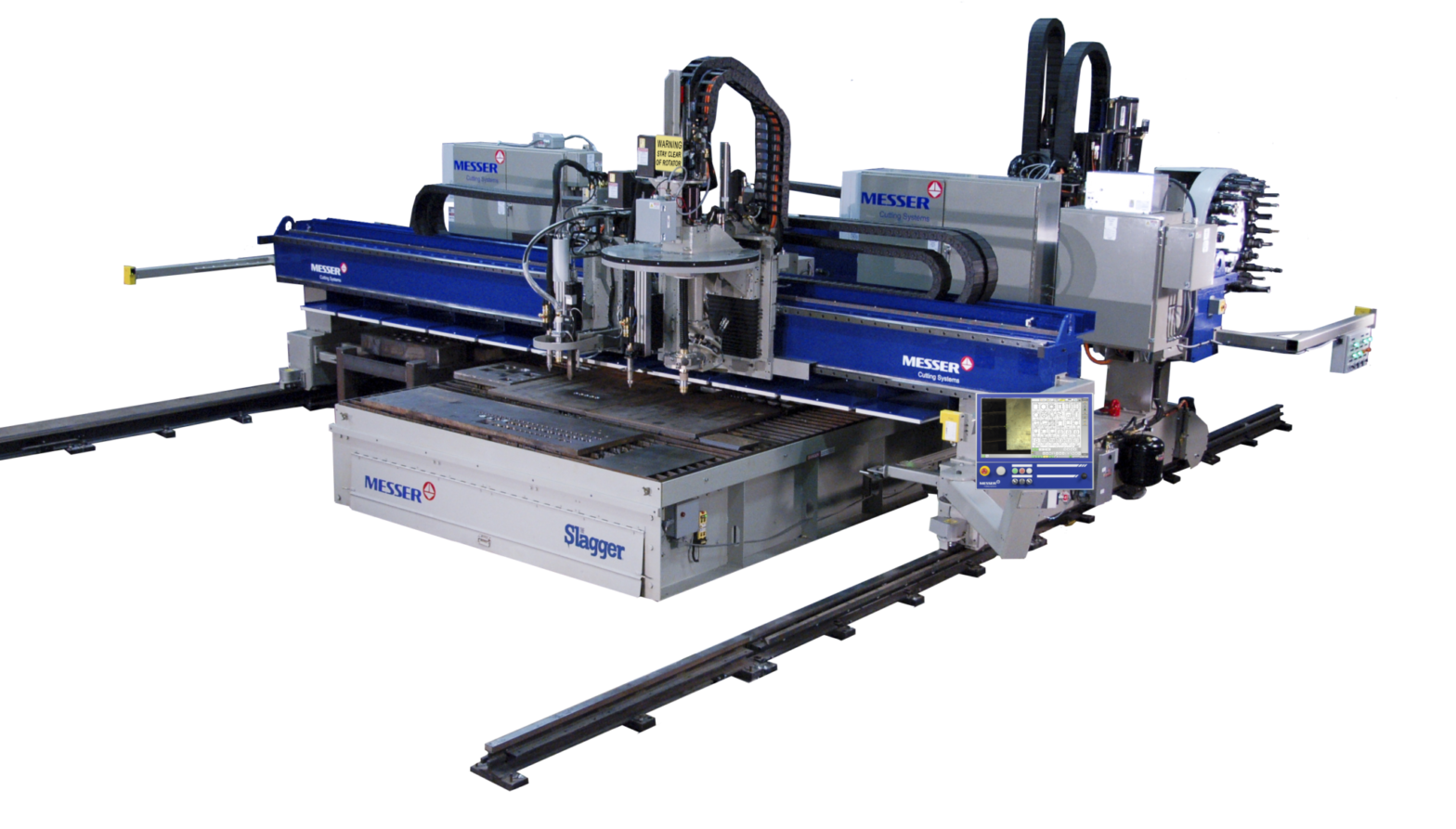 TMC4500 DB
---
The TMC4500 DB workhorse and industry leader when it comes to excellence in thermal cutting.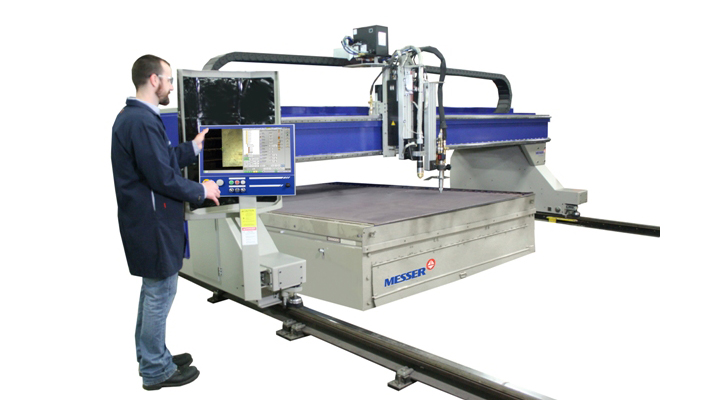 Titan III
---
The Titan III features linear ways in the Y-Axis, along with a rack and pinion design. Wider end trucks allow for the electrical cabinets to mount within the truck for better protection against the harsh cutting and heat environments as well as providing a cleaner look to the machine.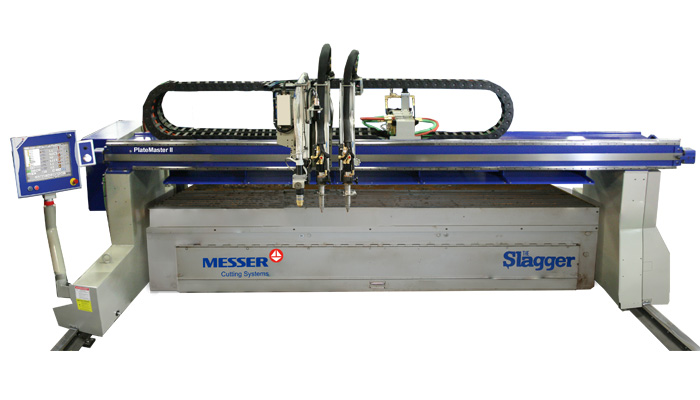 PlateMaster II
---
Messer Cutting Systems' PlateMaser II is an economical solution for plate cutting needs. Rugged floor-mounted rails are machined from 90 lb/yd crane rail stock and heavy, internationally gusseted end trucks support the dual box beam for smooth motion.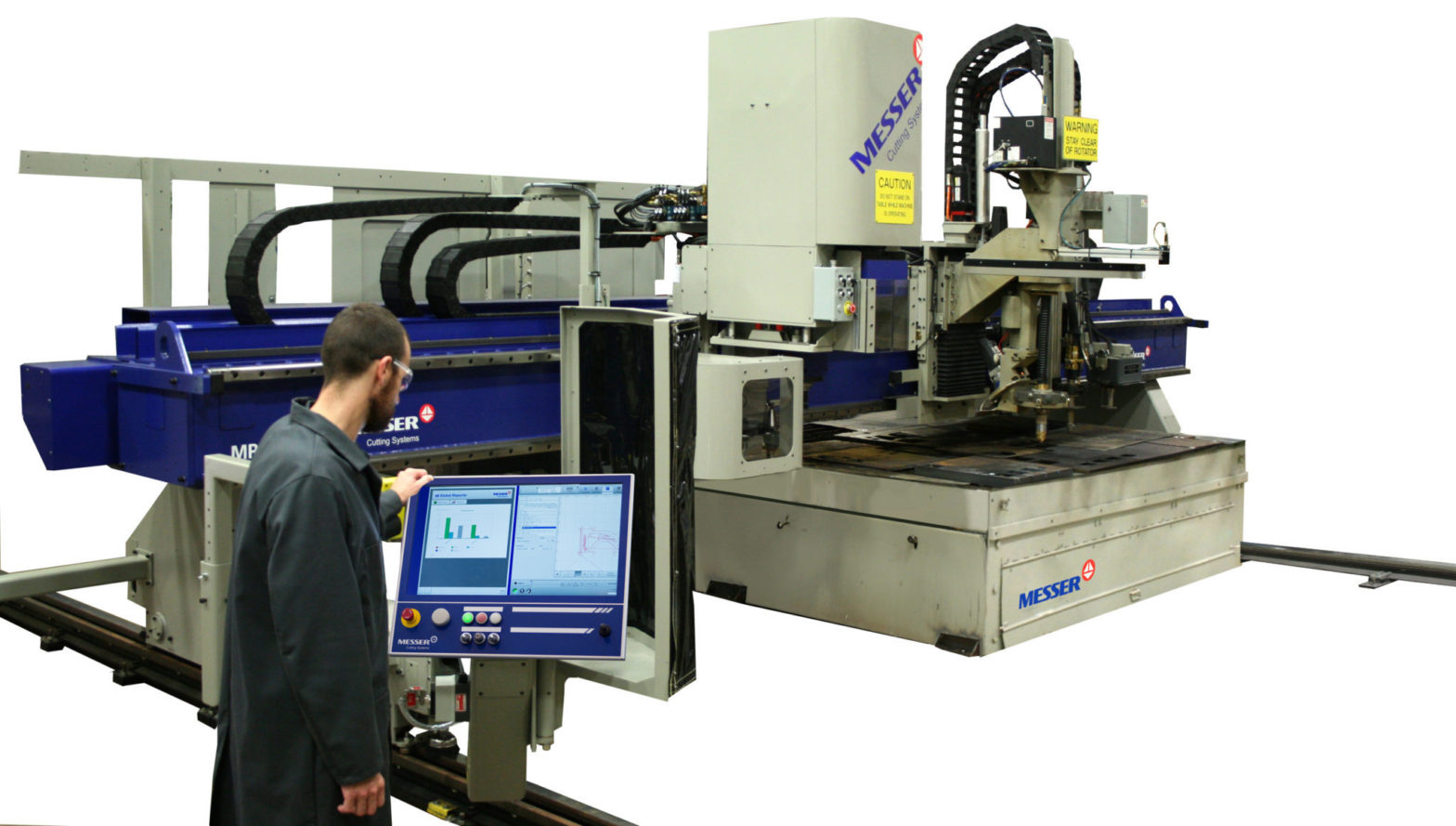 MPC2000
---
The MPC2000 is a multi-process Messer cutting machine that can be equipped with multiple carriages up to five separate processes including precision plasma, oxyfuel, 2″ drilling and markers. The MPC2000 features enhanced linear ways, long-life band drives and larger end trucks. It provides high accuracy, repeatability, and durability.
MPC2000 MC
---
The newest machine in Messer's line of machines the MPC2000 MC features a greatly enhanced drilling, milling, with chip collection vacuum system. This machine produces the best cut parts on the market.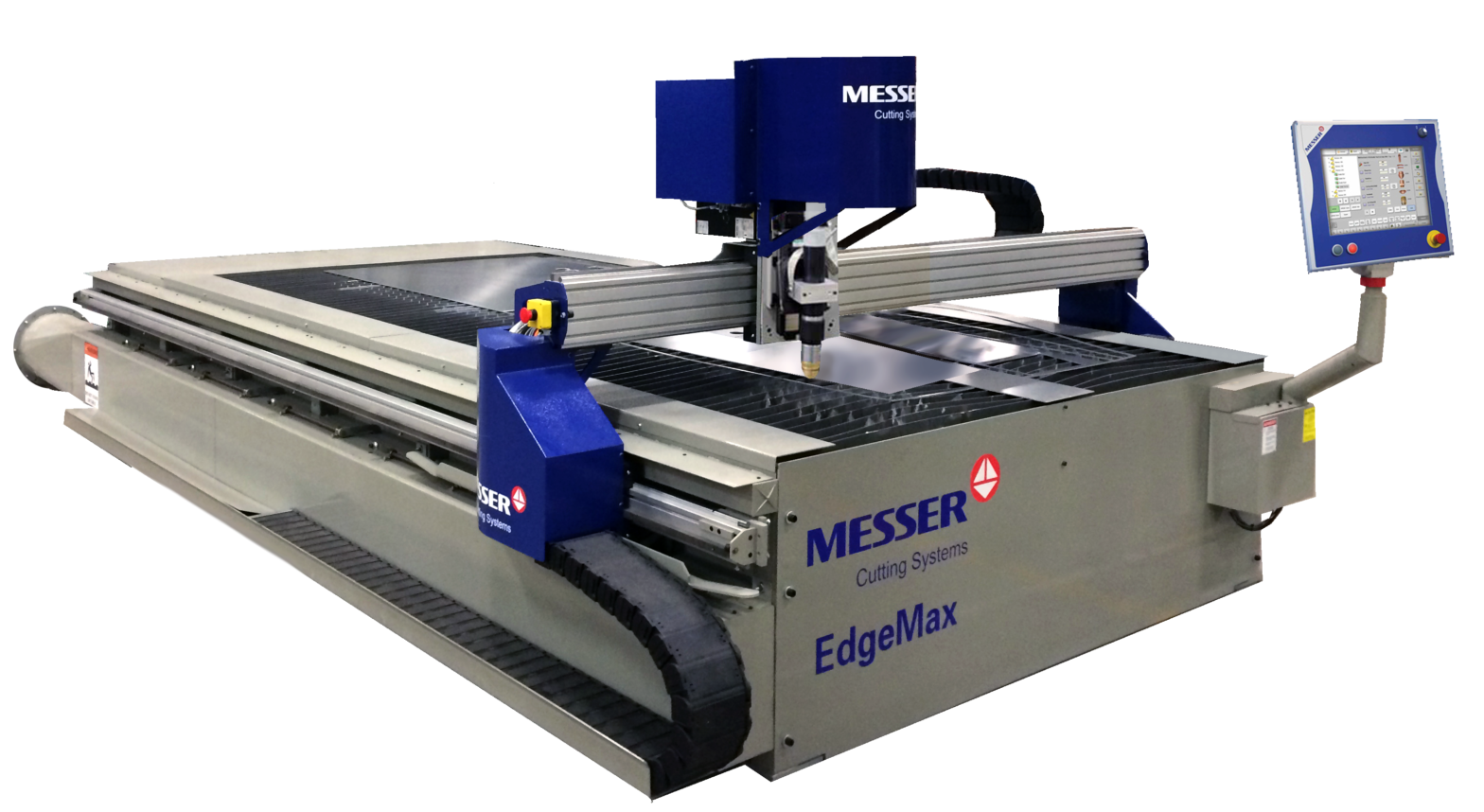 EdgeMax
---
The EdgeMax offers precision plasma and oxy-fuel cutting, marking and so much more.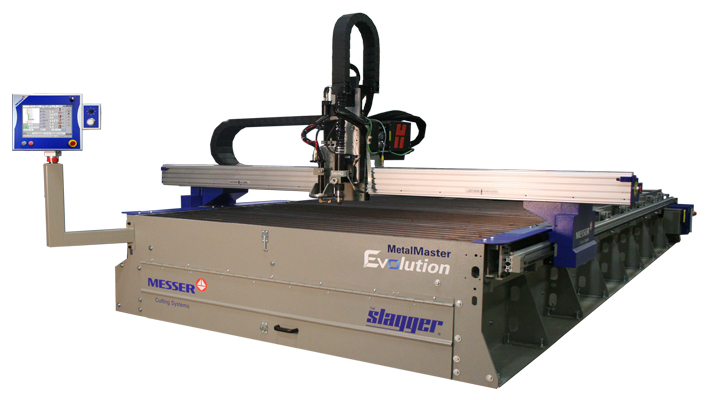 MetalMaster Evolution
---
The MetalMaster Evolution will change the way you look at part cutting. This machine offers, plasma beveling, oxyfuel cutting, drilling, and marking.